Set up your new business in Dubai within 48hrs.
Simple, straight-forward, mainland company formation services in Dubai, complete with stylish workspace, admin and marketing support. All under one roof.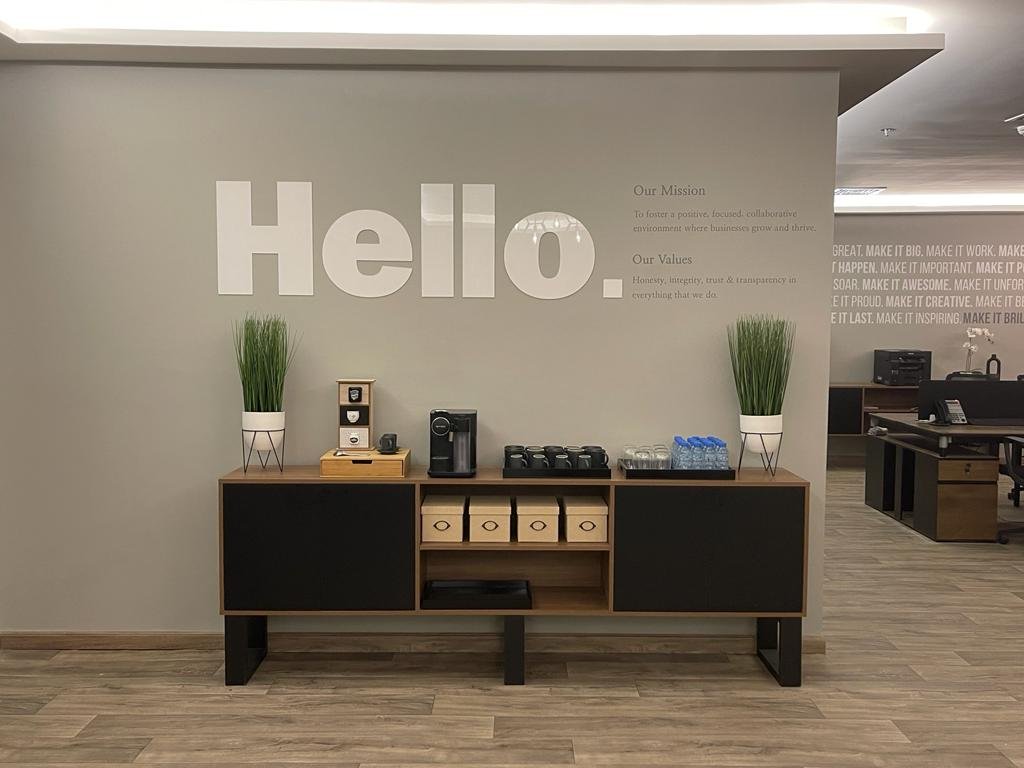 We support you through the entire process of setting up your business in Dubai
Sure, setting up a new business can be a daunting task, but it doesn't need to be difficult. In fact, we make it look like a breeze.

Support when you need it most...
Whether you're setting up a sole establishment, partnership, LLC or a local branch, you can rely on us to get you set up from A-Z with licensing, office space and everything in between.
You will want to shout about your business, and so will we! Our marketing and admin team are on hand to give you all the support you need, whether it's help with invoicing or enhancing your digital presence.
Getting yourself and your family settled and bringing employees on board is a top priority once you have your license in hand. With our dedicated in-house PRO, we can help make the residency process quick and effortless.
Our stylish offices offer the perfect location to get your mind in gear and focus on your business. With private executive office spaces, co-working space and a private meeting room, you will never want to work from home again!
Depending on the nature of your business, you may need a local agent to facilitate your license. Our local agent service is responsive, reliable and ready to help you navigate government services for you and your business all year round.
Dollars, Euros, Dirhams – whichever currency you prefer – you will need an account for yourself and one for your company. We will support you with the entire process and have your accounts up and running in no time at all.
Our clients come from the world over and work in a variety of industries.
We are proud to support them every day.

No matter what your business is,
we've got you covered.
We offer a hassle-free approach to mainland business setup in Dubai, and fast-track processing for business licensing and residency visas. Whether you are looking for a professional or commercial activity, you will have access to professional advice and support every step of the way. Our corporate office is the perfect space for you to stay productive and a stylish space to welcome and meet clients. We also offer a wide range of business support services so you can focus on your venture with peace of mind.
Are you ready to experience the ultimate stress-free business setup?
Drop us a line and let us know what you need.


What our clients have to say
The service I have received whilst setting up my new business has been exceptional. The team at DBS went over and above every step of the way.
Brano
The best service in Dubai.
Patryk
I can't believe how quickly DBS managed to get everything in place.
Emma
The services DBS provides have been invaluable to my business over the last two years. Nothing is too much trouble for the team.
Darius